Drum Lessons in North London
Professional drummer and percussionist based in North London. Plays with a number of professional bands in UK and Europe.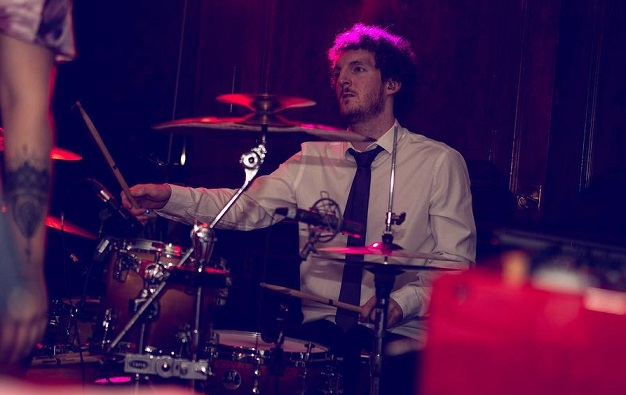 I have a comprehensive syllabus suitable for beginners through to advanced professional players that I teach alongside grades, learning songs and any other preferences students may have. PDFs and printed transcriptions of lessons are available. I also offer practice plans and weekly worksheets. Students also have access to my online videos demonstrating lessons from the syllabus for reference between lessons.
---
Online Zoom lessons available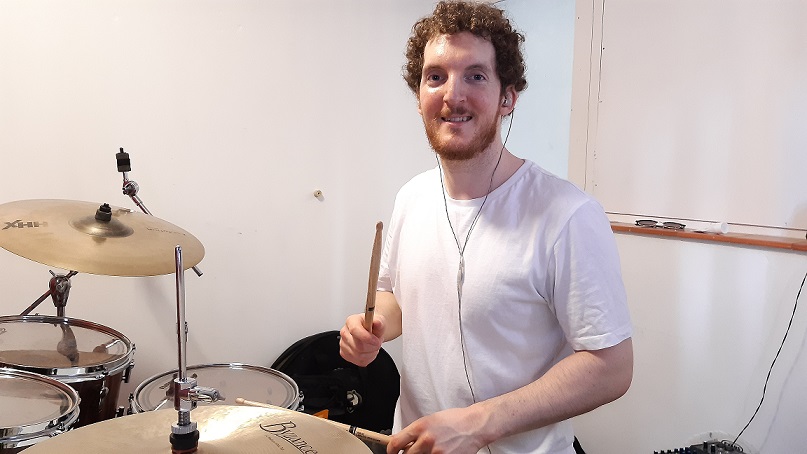 Please get in touch to arrange a lesson
neil
dfg4t
@neil
gfhjuiodfg
saunders.co.uk
07
45
7063395
43
56
How to get here